There's a character with having handmade products in your house. The more natural motif can be a great complement to the plants in your living room. Here are some of the benefits of buying handmade products.
Uses Less Energy
If you're using handmade products from Muntu culture, one of the best things is that it's all green. You're not using resources that harm the Earth. The eco-friendly vibe makes you feel better because you're doing your part to help the environment.
Additionally, these products are more sustainable over time. They're long-lasting to keep your place for decades. The fact that the manufacturing process comes from more natural sources adds a unique texture that you won't get from something more mass-produced.
There's a heart and soul behind the work that gives it a unique energy.
Each Product Is Unique
When you're buying something artificial, it's mass-produced. Every item will look pretty much the same. Your friends and family are more likely to find the same item you purchase at a store.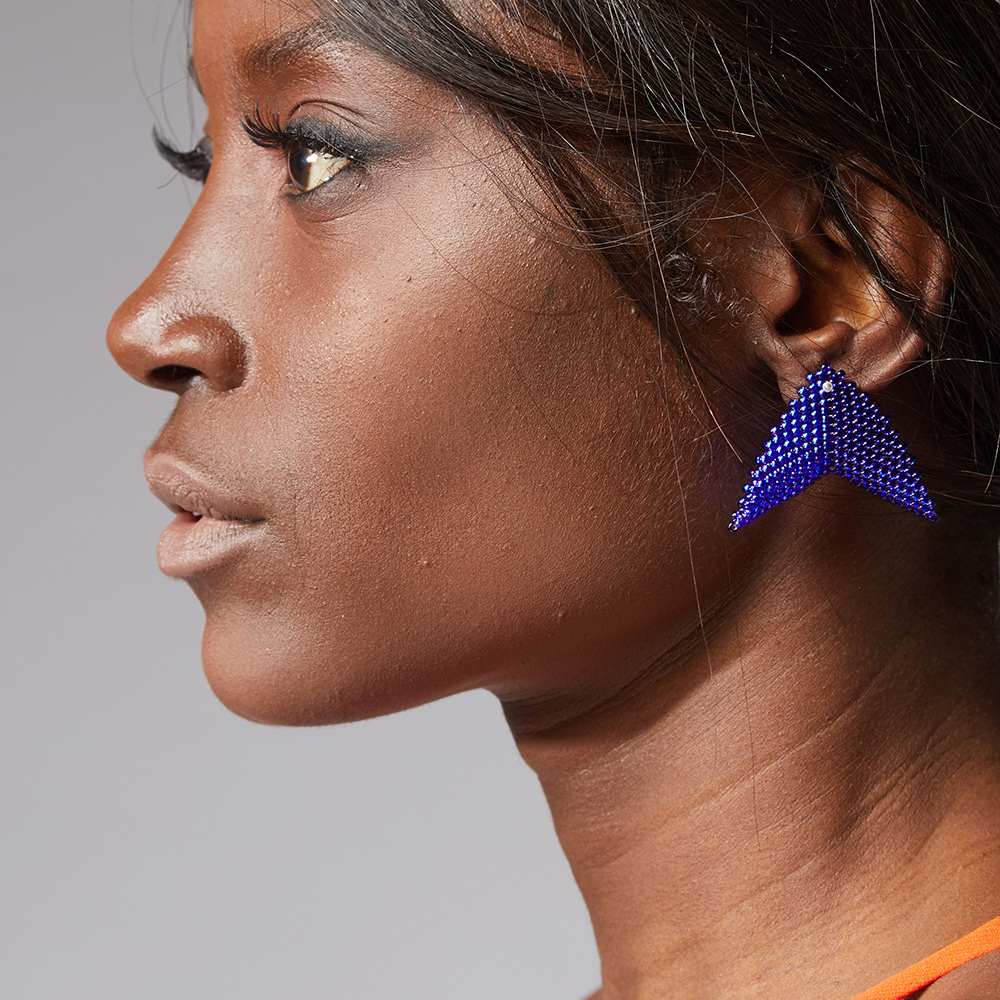 However, a handmade product is unique. It's not made for the common store, so you'll likely be the only one that has it in your immediate circle. Having something like a handmade ceramic vase will be great for your living or dining room.
The hand design is perfect for separating yourself from the pack. Additionally, the product feels more exclusive because each one has nuances to make them different. It's something that you'll have as a nice piece to talk about and tell people that it's a one-of-a-kind work of art.
Supporting a Community
You're supporting the small business community. It's a great feeling to help out the "little guys" who want to carve their niche in a corporate world. Remember, each purchase helps a family survive and keep their business alive.
Not only are you purchasing something that looks great in your home, but you could be helping a family keep their lights on. Some people even donate some of the profits toward helping a kid in need. You'll feel great supporting them rather than a corporate company that may not give back to the community.
If you're buying an African handcrafted product, think about the good you're doing helping a minority community create jobs to pass down for the long term.
Buying handmade products is not only good for the environment, but they help small businesses thrive in their communities.